(
)
Tech I Know
I have extensive experience with many APIs, toolkits, frameworks, services, platforms. I am only listing the larger ones I'm most familar with and I use on a regular basis.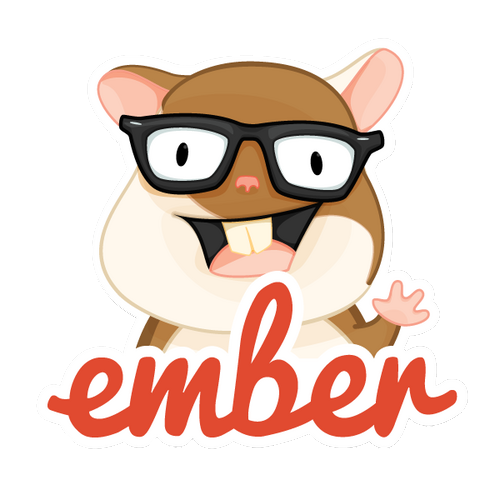 Ember.js
I've been using Ember.js for 5 years now. In that time I've opened dozens of issues and PRs to ember-core and many popular addons. I've also authored and participated in many RFCs.
I maintain several Ember.js addons:
Fun fact; this website is built with Ember.js and Fastboot!
My favorite things about Ember.js are ember-cli, route driven architecture, and the adoption of emerging web standards such as Promises and ES6.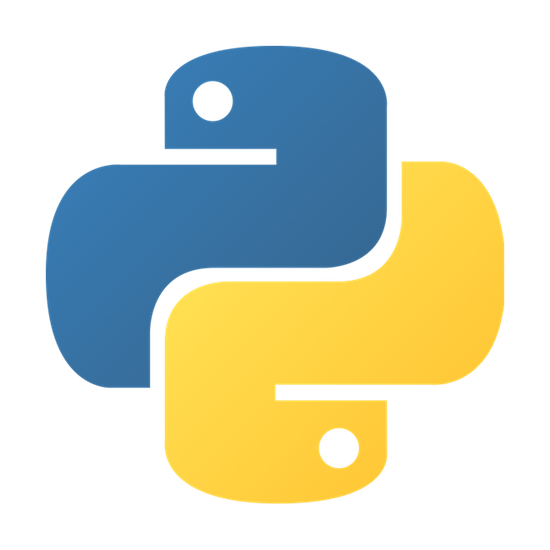 Python
I've been working with Python for 4 years. Virtually all of that work has been at Batterii.
Batterii's backend consists of frontend instances serving the RESTful API. Backend task driven instances performing a varity of Pub/Sub operations including noSQL denormalization.
In my time working on Batterii's backend, I forked and improved an OSS Python library: batterii/python-email-normalizer.
My favorite thing about Python is the list comprehension syntax.
Tech I Love
Tech I don't get to work with regularly, but I really believe in and want to learn more about.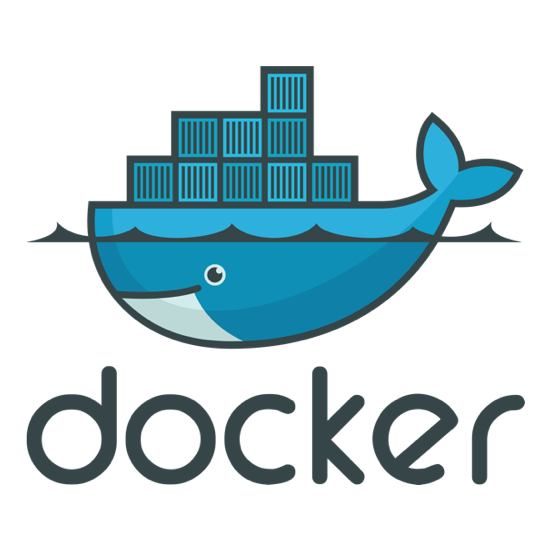 Docker / Containers
I've only had a limited amount of actual experience using Docker, but what I've seen leads me to believe this is the future of computing.
Containers solve so many real world problems.
Fine-grain control of packages and dependencies.
Isolation of application and vendor code via OverlayFS.
Machine Images without the need to maintain OS patches / configs.
Open PaaS model for hosting.
My favorite about Docker / Containers is the utilization of a layered FS (OverlayFS).